Fourteen—what a birthday for Signature! We have been making needles and friends for fourteen years. Looking back there were so many things that happened to us as a company and all of us. We have had births and deaths and all manner of happiness and some sadness too. But for now, it seems we can be optimistic about getting back to normal.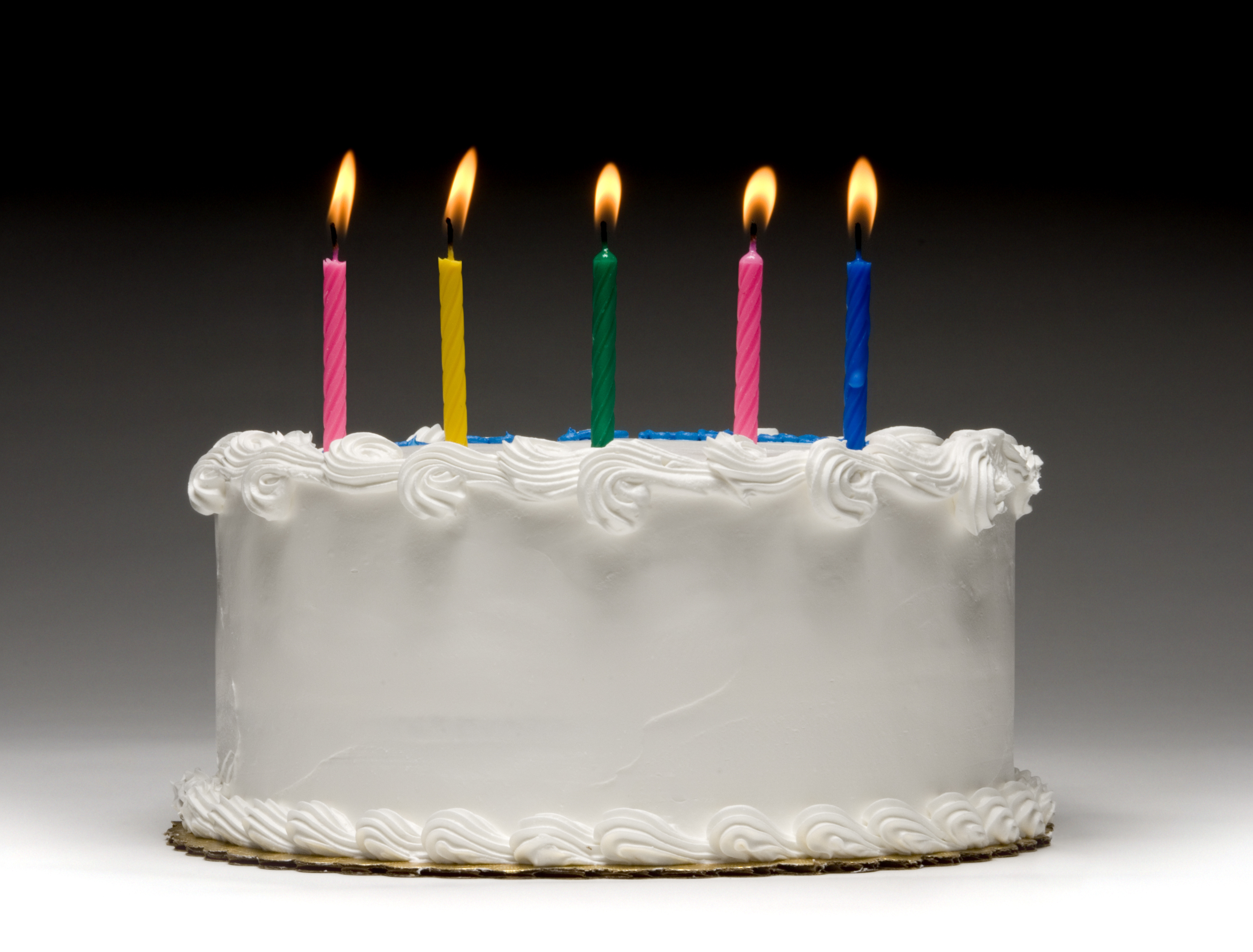 During the last horrible year, our family had one special bright spot with the birth of a new grandson and another with a graduation from high school for our wonderful granddaughter. I may be knitting a Golden Gopher costume for her to take to college. I am sure that would be a big hit.
Birthdays are always special in our family. As some of you know our 3 grown kids all share the same birthday born over 10 years and all natural. I am terrible at remembering birthdays, so this makes life easier.
The new baby has a big brother who just turned 3 and he was born on my birthday, so he says we are "birthday buddies". It means that all birthday celebration can concentrate on him and not me since, at my age, I am content to be out of the birthday spotlight.
Unlike our small family, our daughter Laura's husband is one of 6 and we are close to them too.Getting new family by marriage can be a real blessing. One of his sisters was thrilled to have her very first grandchild and they too are "birthday buddies"!
I wanted to do something special, so I started a sweater made from Cascade Ultra Pima yarn.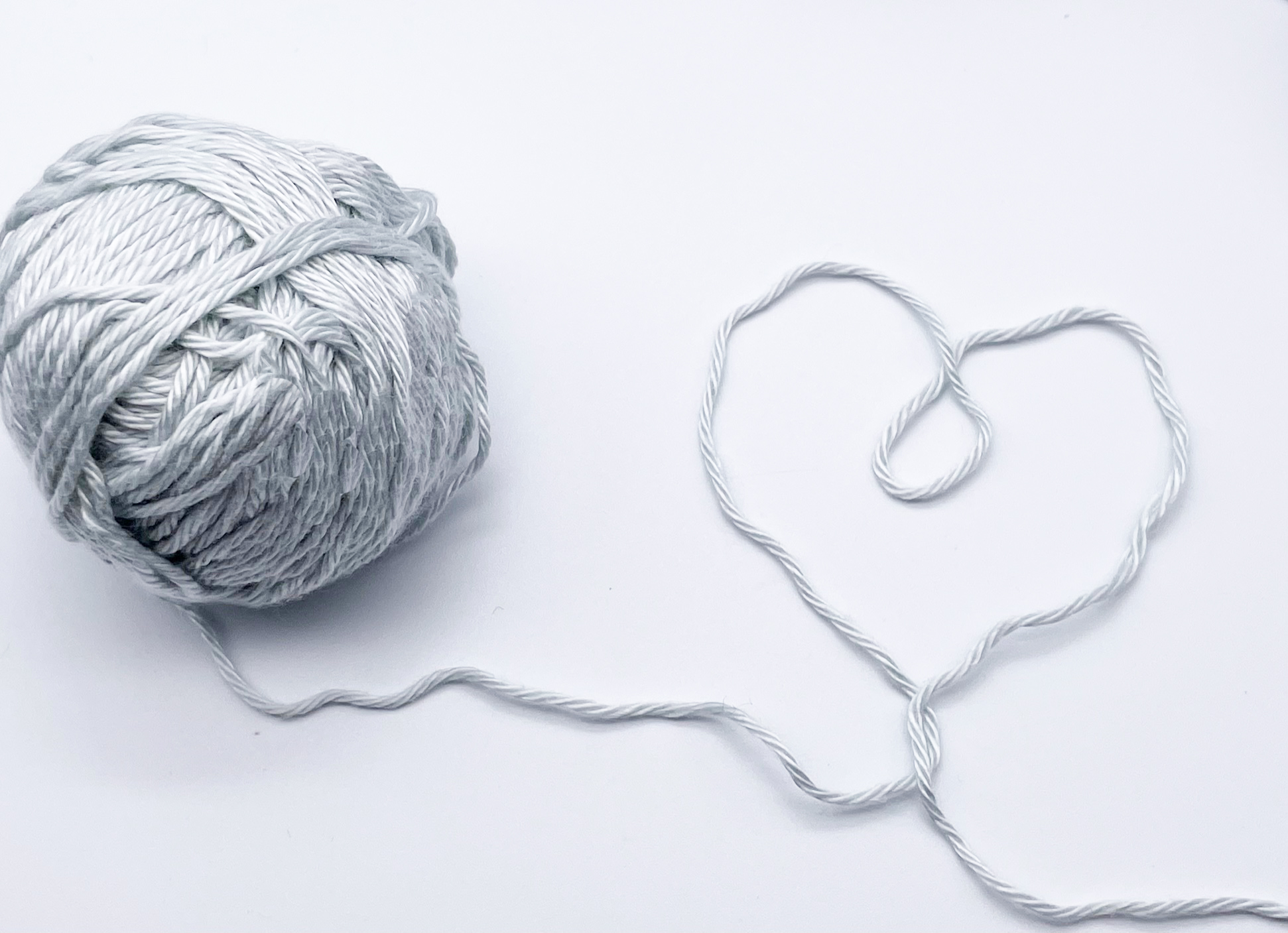 I am using this pattern but have changed the heart pattern as I have made it in the past and did not like the hearts, so I found another.I bet many of you do that sort of switching of pattern elements too.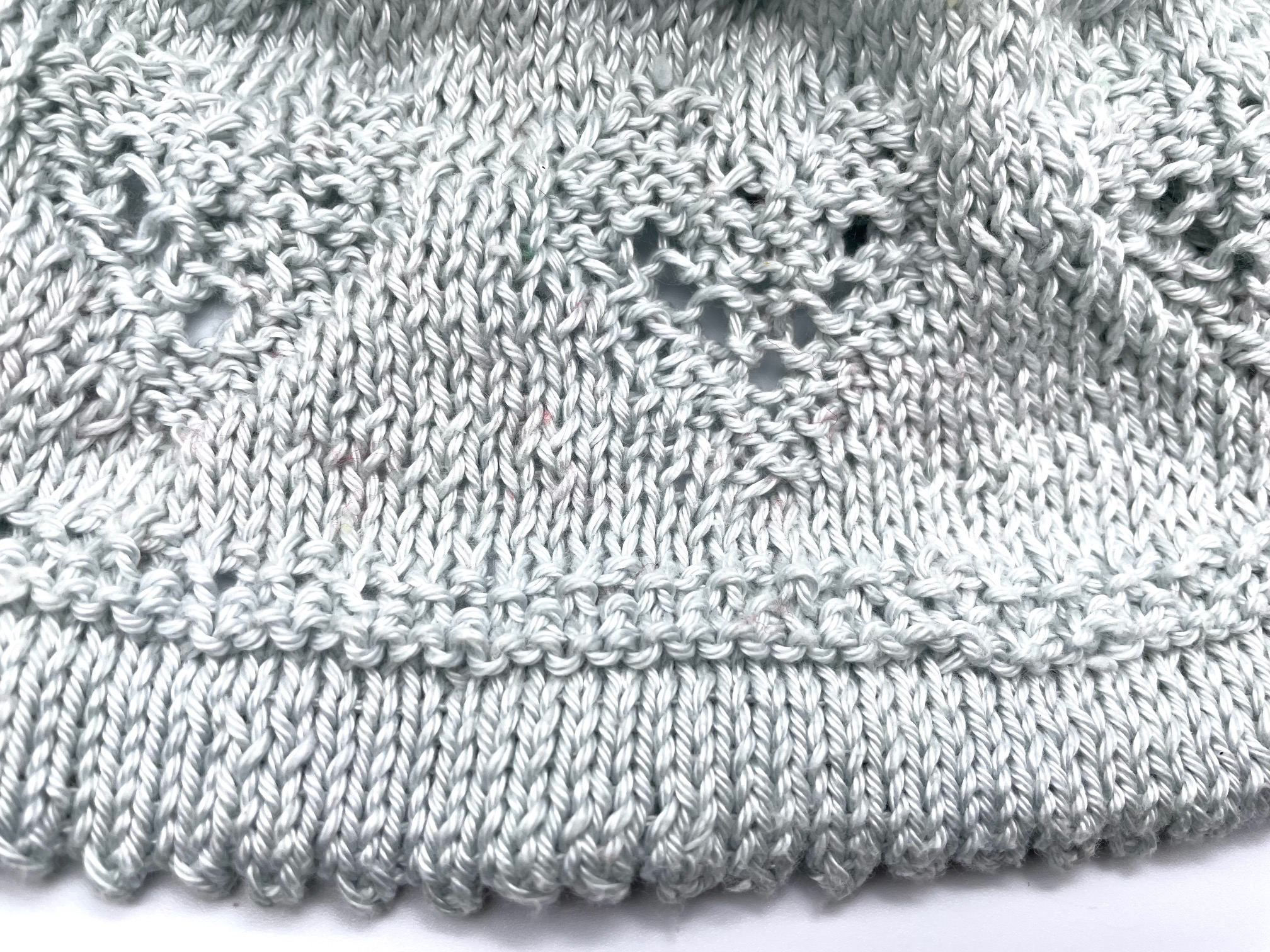 I am not far along but making for 18-month-old, so I have time.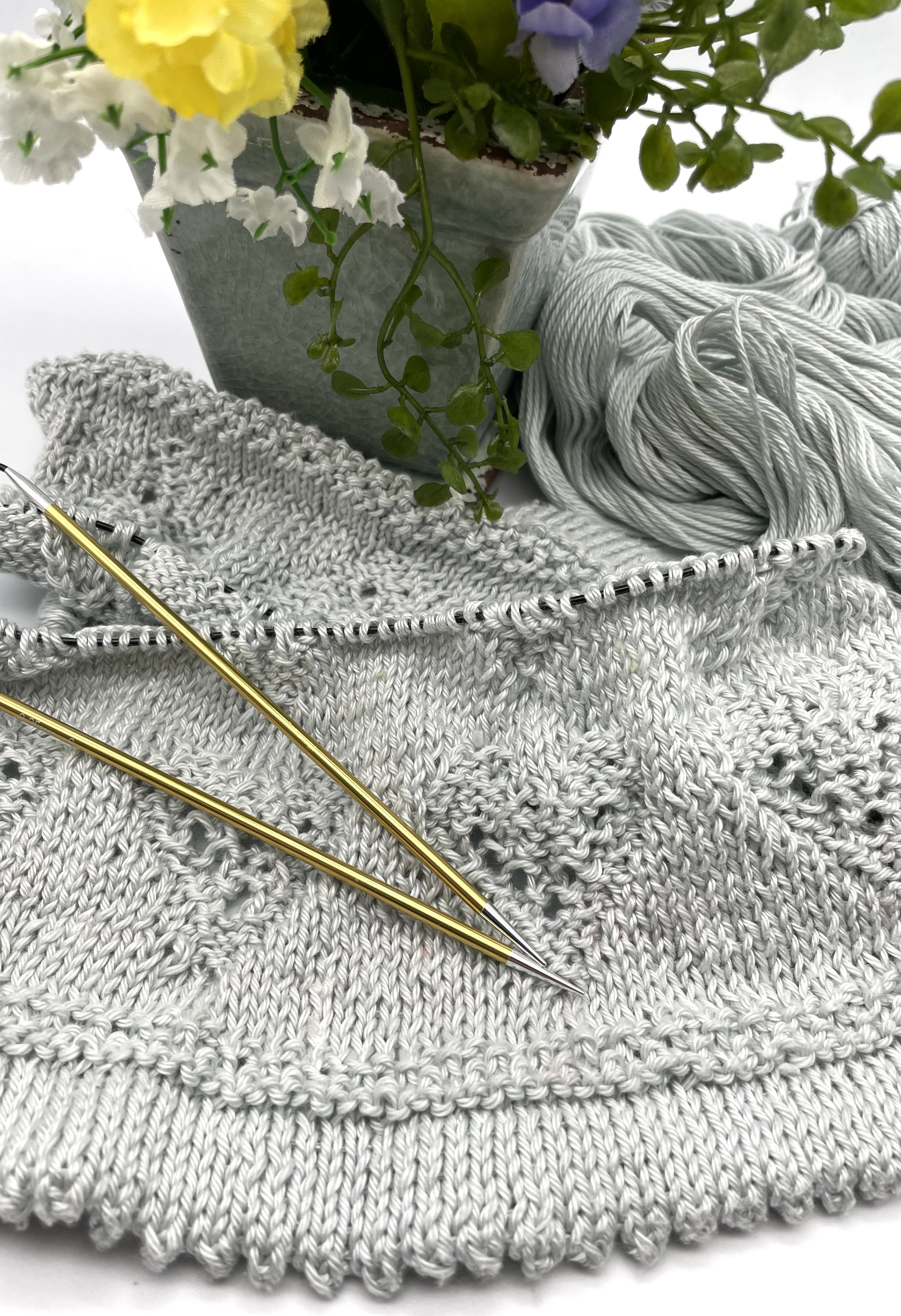 I will tell you that my birthday wishes for Signature and for all of you is for a calm and happy and healthy new birthday year.Happy 14th!