Hope
Anyone who knows me knows I am not the sentimental, sweet, "huggy" person or parent or grandparent.I know that many of us want to be able to change our personality and I am here with hope for that change.
Our darling two and ½ year old grandson is always the beneficiary of my pandemic quarantine knitting. Here is a sweater I made for Valentine's Day.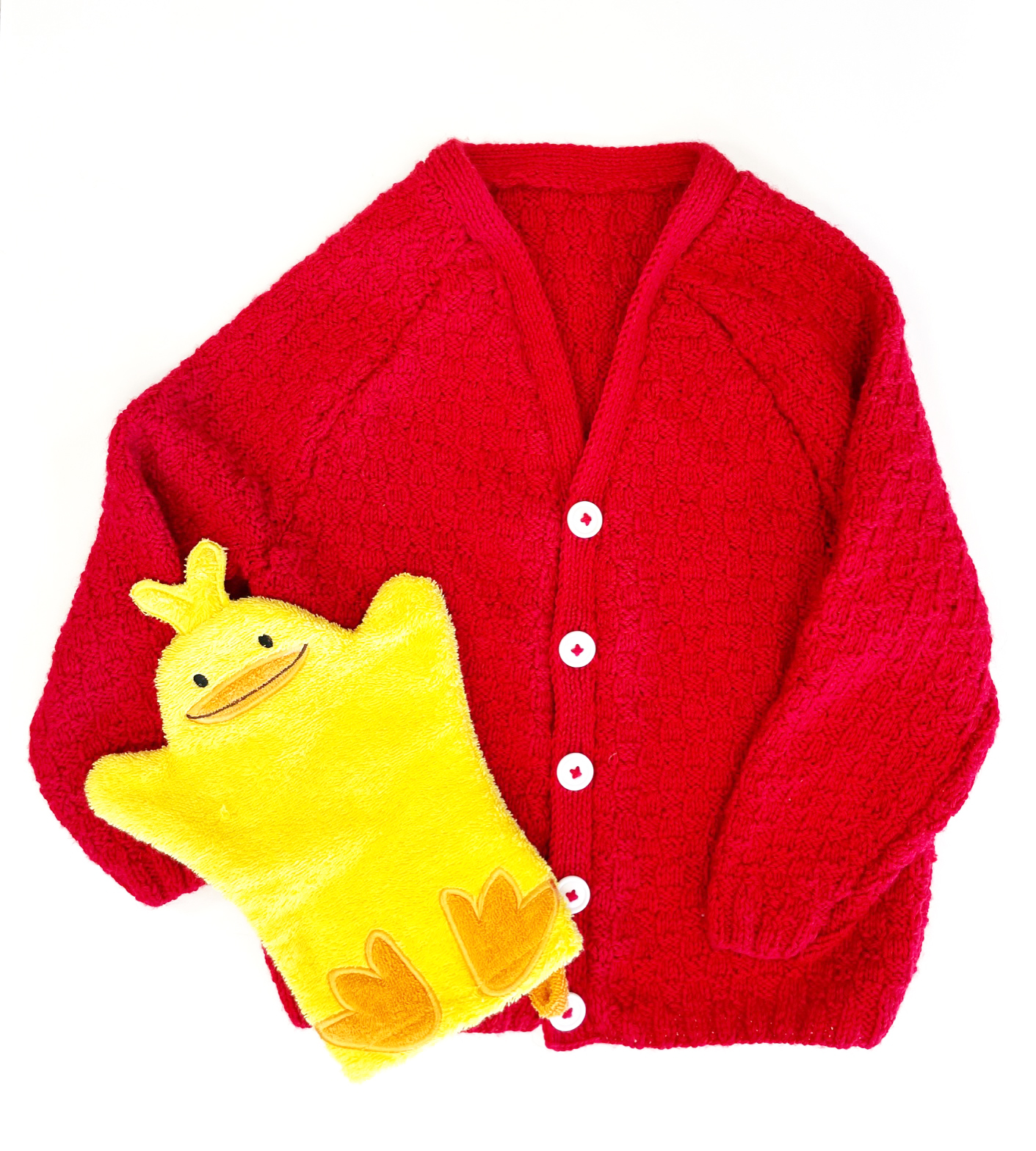 When he was with us recently since we are vaccinated, he found an old puppet that was used to distract him on the changing table.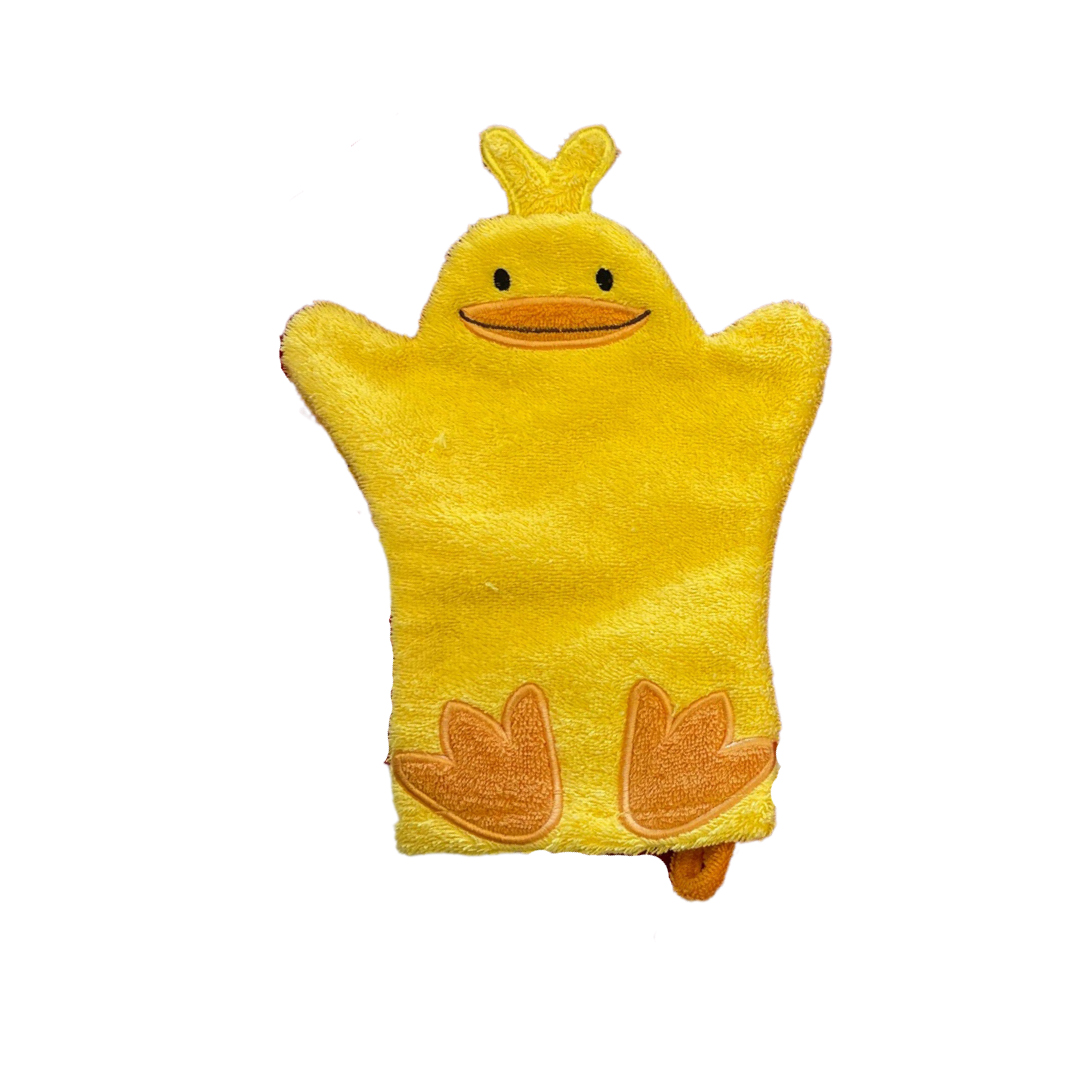 I picked it up and started to talk as the duck in a crazy voice. Why that happened is still a mystery to me. He was so delighted that he didn't want to talk to me directly at all and only wanted the Ducky to talk and I DID IT!
To say it was out of any part of my real life is saying a lot. And then it got worse…
I saw a set of animal puppets from Melissa and Doug (a name familiar to grandparents of high-quality kid toys) and got them for Valentine's Day. Of course, he loved them and now there are more voices via Mimi (his name for me). I now do the Duck and have added the others to my repertoire.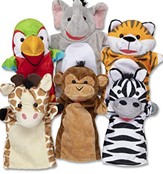 A wonderful, bright spot in our lives is that he will become a big brother soon, so I wanted to make something for the new baby. Machine washable and dryable of course! It is a Garn Studio free pattern, but I made it a "story" with all the stitches with a message to the new baby like the Hugs and Kisses, Valentine, Wave, Honey Comb stitch.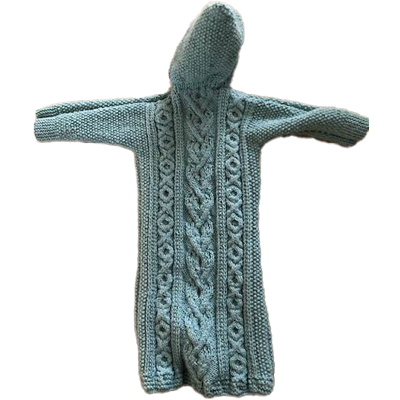 The lesson is: If you are wishing you could change your personality it is possible. Quack Quack.